My oldest son, Doug, lives in Chandler Arizona with his wife, Sara and 6 young children. Doug has a 12×15 office in his house that needs a place for books, files, some storage, and a desk. You know, office stuff. Because I am his dad, and a woodworker, he also wants to turn this room into a comfortable paradise. How do you do that? Wood, lots of wood, walnut!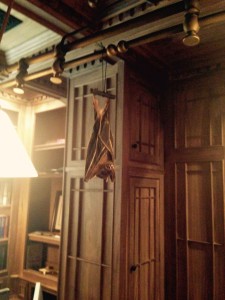 We decided to design one 15 foot wall full of bookshelves, built around a beautiful painting, "And It Was Night," done by his cousin, Ben Mcpherson. I also have a large print of this painting in my home in Colorado. It is one of the few I never get tired of looking at. In a world were there are many distractions, it gives me a sense of calm, reverence, and a sense of well being. We wanted to try to frame this painting with a wall of wood eventually filling the shelves with the life of the Robert Douglas Cardon family.
It doesn't get any better than this for a woodworker. The preliminary sketches have been worked over several times on paper until the overall feel was nailed down. Then, a thought process of questions. How to give all the details more character? Beading, bevels, or slight angles, trim, rosettes, curves, shelf edge treatments, profiles, baseboards, crown molding, grid ceiling. What should you add? What should you not add? Complicated or simple? Can you mix that? What details are similar to those that have stood the test of time? Or do you have to have a new idea? So many possibilities to consider. Then you edit and throw out the things that won't work.
Finally, when you nail down the final decisions, you are ready to work backwards and start from the plywood cabinet and work out the sizes and all the measurements. Double check, triple check, then measure all the parts and make sure everything adds up. Sometimes an improvement can happen along the way. Concentration of every step with precision is hard to do. Some things are tedious, repetitious, boring. Just work through it. If some ideas do not work out in your mind, work on other parts that have to be done until you are ready to solve that problem.
When you get to a certain point during the process, it begins to flow and you know that when you've reached the end, you are going to walk right into a beautiful, amazing, special space built for your son and his family. Thanks Doug, we love you.
Here are the before and after home office pictures that were taken:
Before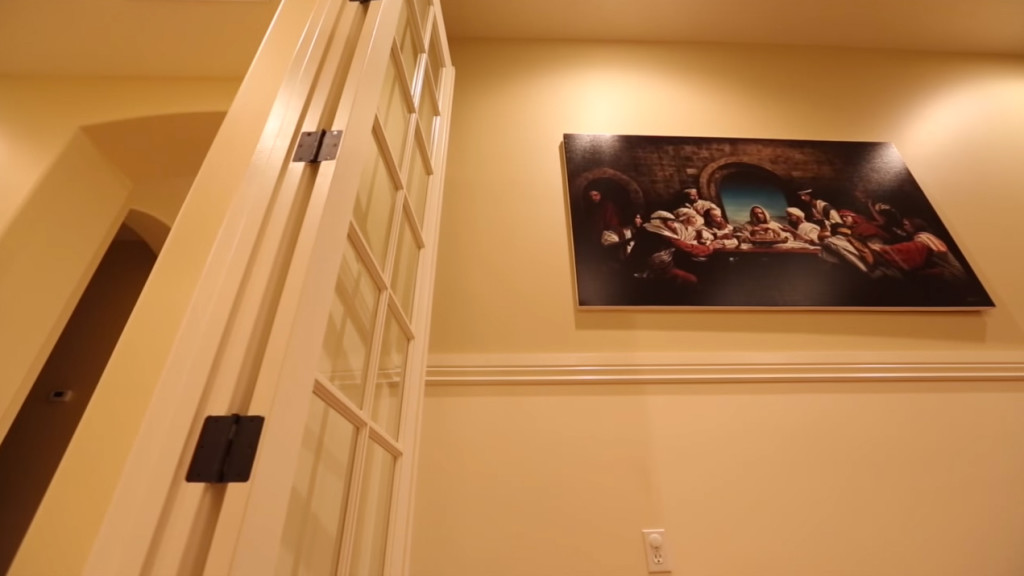 After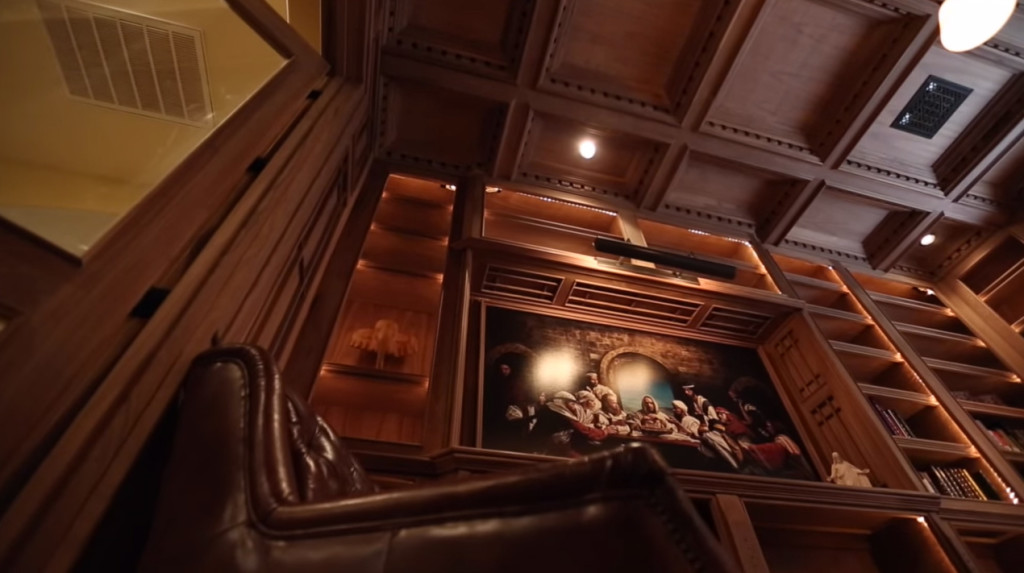 Before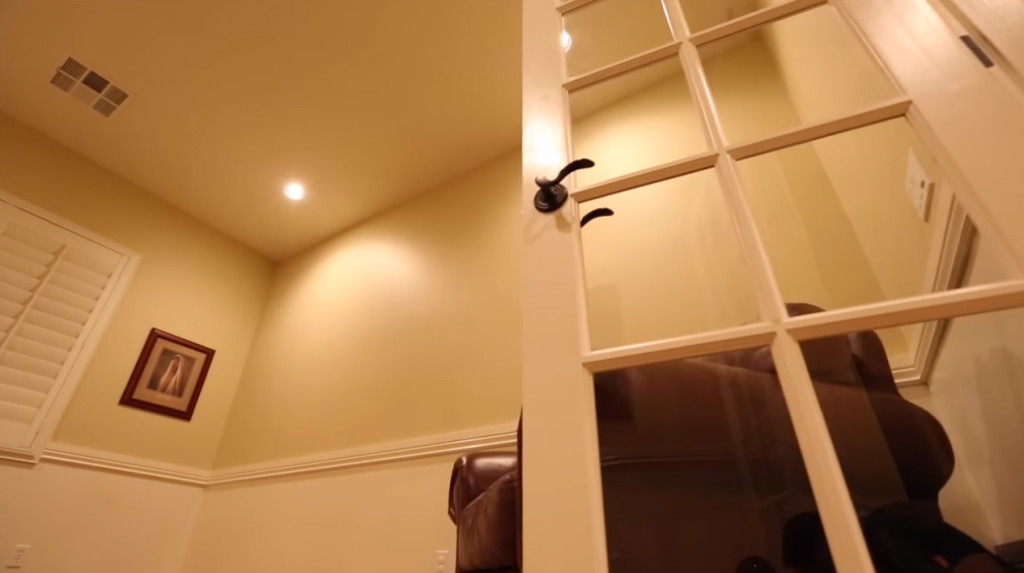 After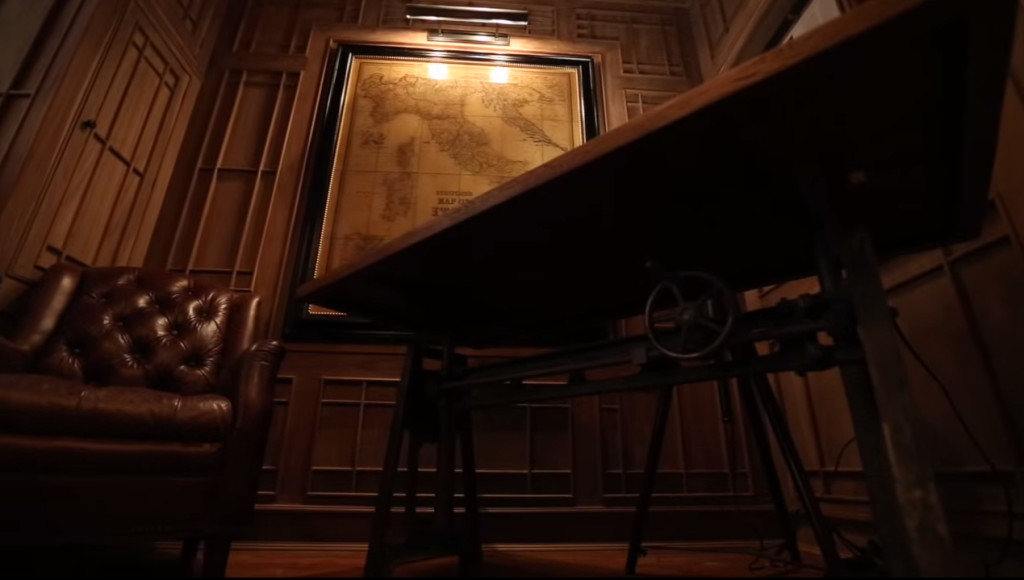 Before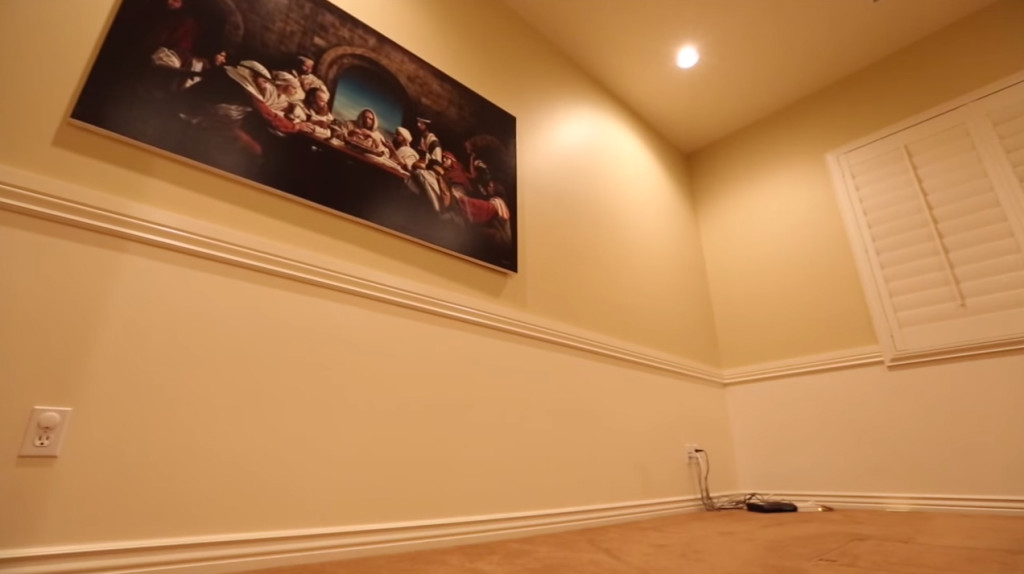 After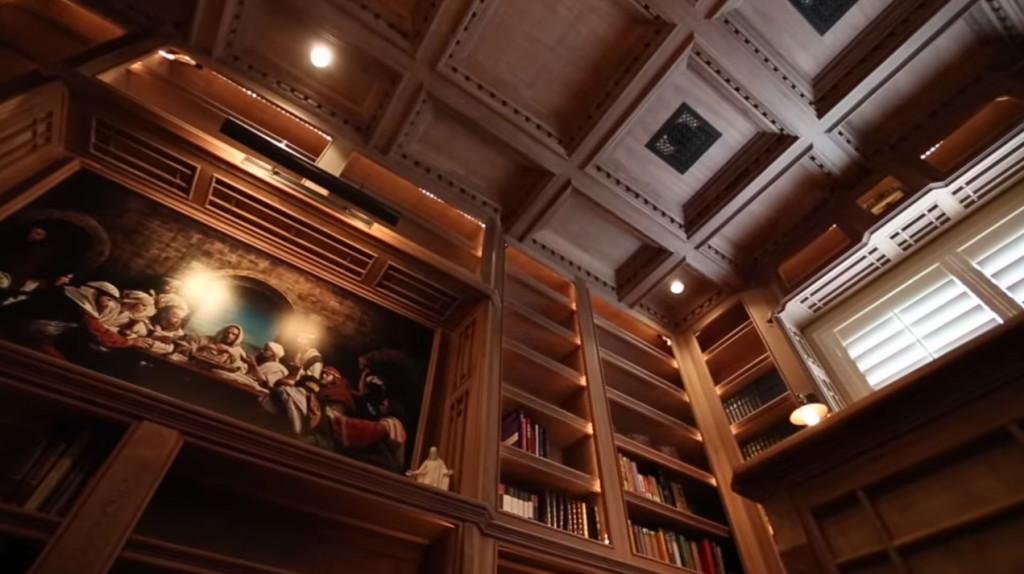 Before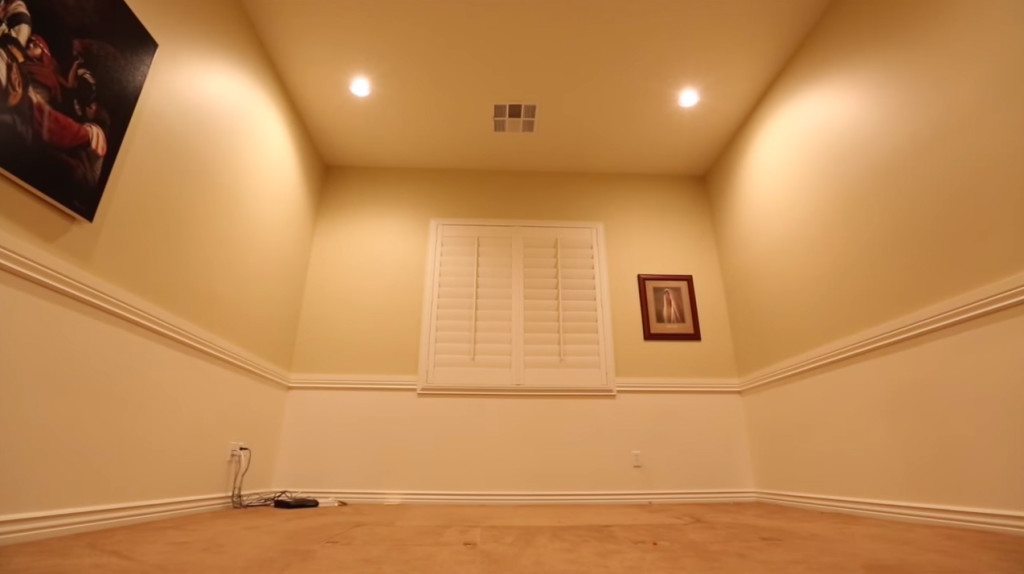 After