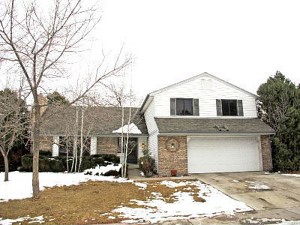 In the spring of 2014, our daughter found a really nice house for a great price. The outside looked great, so we looked inside, and that was why it was such a great price.
So the first day it closed, we began demolition. We could see the potential right away, so we got rid of most of the outdated interior and removed some of the walls in the kitchen to make it much larger. The kitchen cabinet layout was determined. We ordered what cabinets we could from the company, Buy & Build. Then I built whatever cabinets we could not order. One area was above and around the cooktop. She was hoping for some kind of chunky corbel or bracket to go under the upper cabinet and maybe to support the bar overhang as well on the island. So this part is great, we were going to T.J. Max Home Store. She was looking for a dinner bell to hang somewhere in her kitchen (she saw a picture of one on Pinterest, and it was stuck in her head). We both separately stumbled on these two brackets, one painted white, one yellow, for a great price. So she called me just as I was also looking for her to tell her about them, so that was great.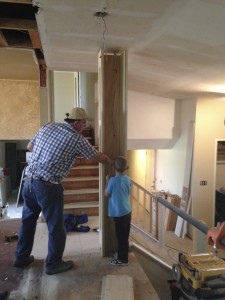 Another thing we did that was fun, when we built the two columns in the kitchen was to make a time capsule out of one of them. We wrote messages, which by the way is something I have done with every project I've been involved with for the last 30+ years. We left a few items inside and then put the last panel on and finished the columns.
A lot of nice touches – crown molding, high baseboard, new doors and trim and the stair railings turned out great. I love the tile flooring my son in law Justin and his dad installed. It was very hard to do, so, wow, what a great job! Justin, by the way, also, removed all the heavy moss rock from the fireplace by himself (I don't know how he did that). He also did the plumbing, electrical, drywall, and everything else that wasn't woodworking. He's a computer guy, I still don't know how he did all that other stuff. YouTube videos?
Anyways, it is a great house for them. It has a huge backyard. They have two boys, Nathan 10 yrs, Kendall 7 yrs old, and one on the way in December and 6 chickens. So I just thought these pictures might be fun to look at, so here you go!
Before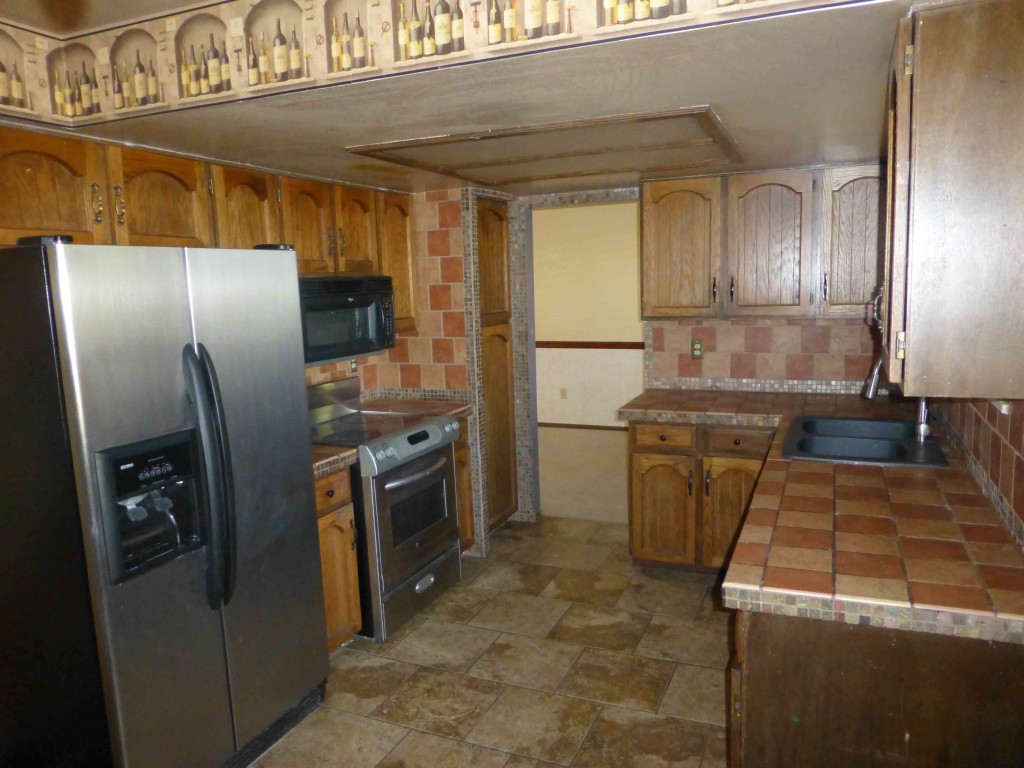 After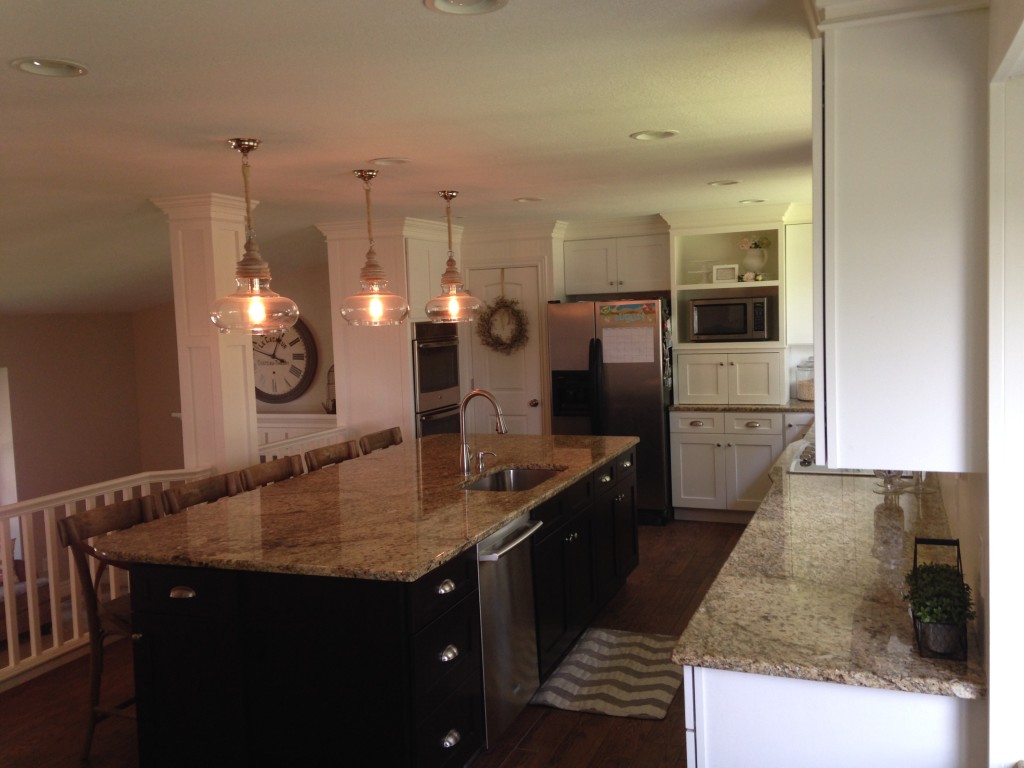 Before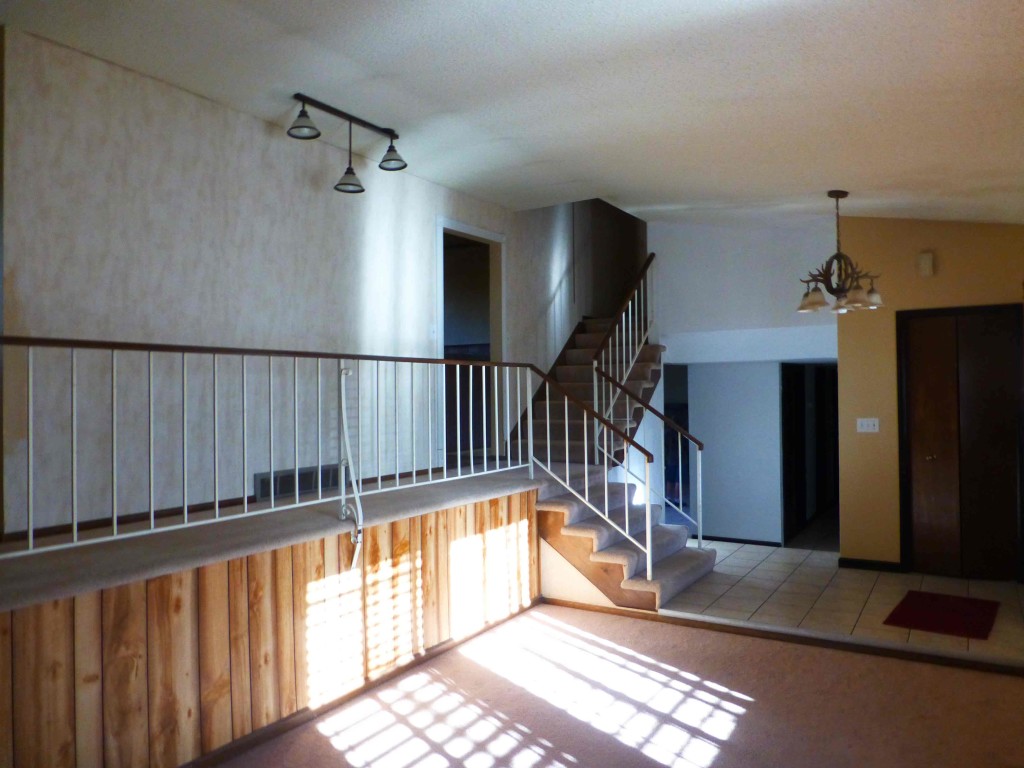 After
Before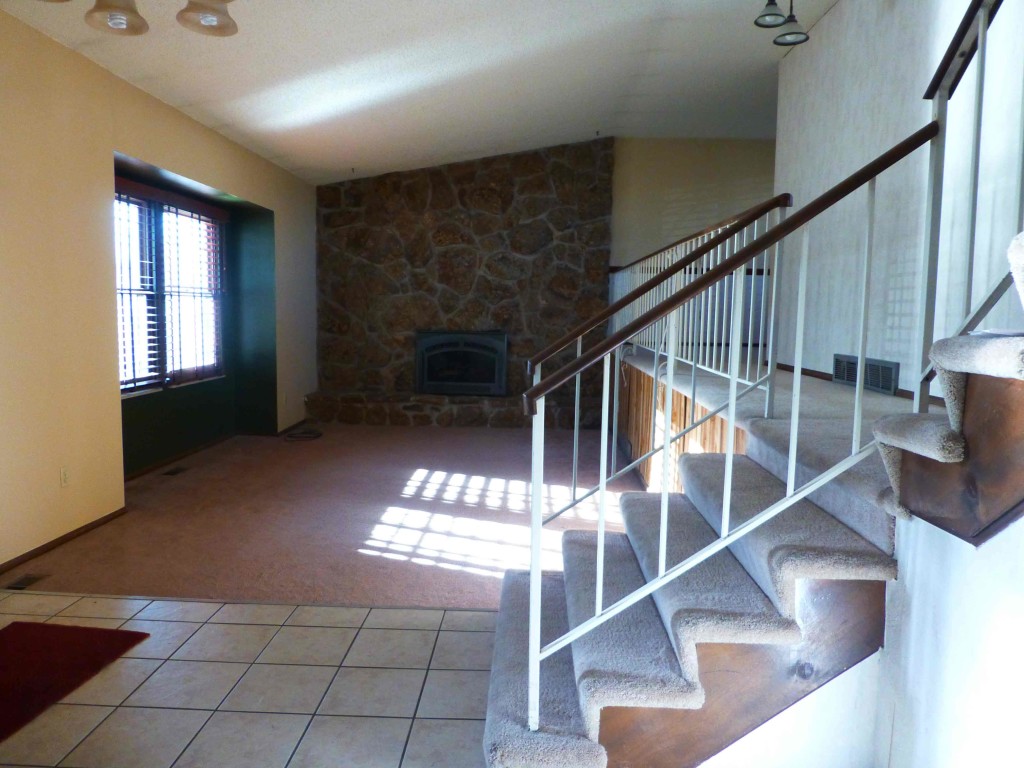 After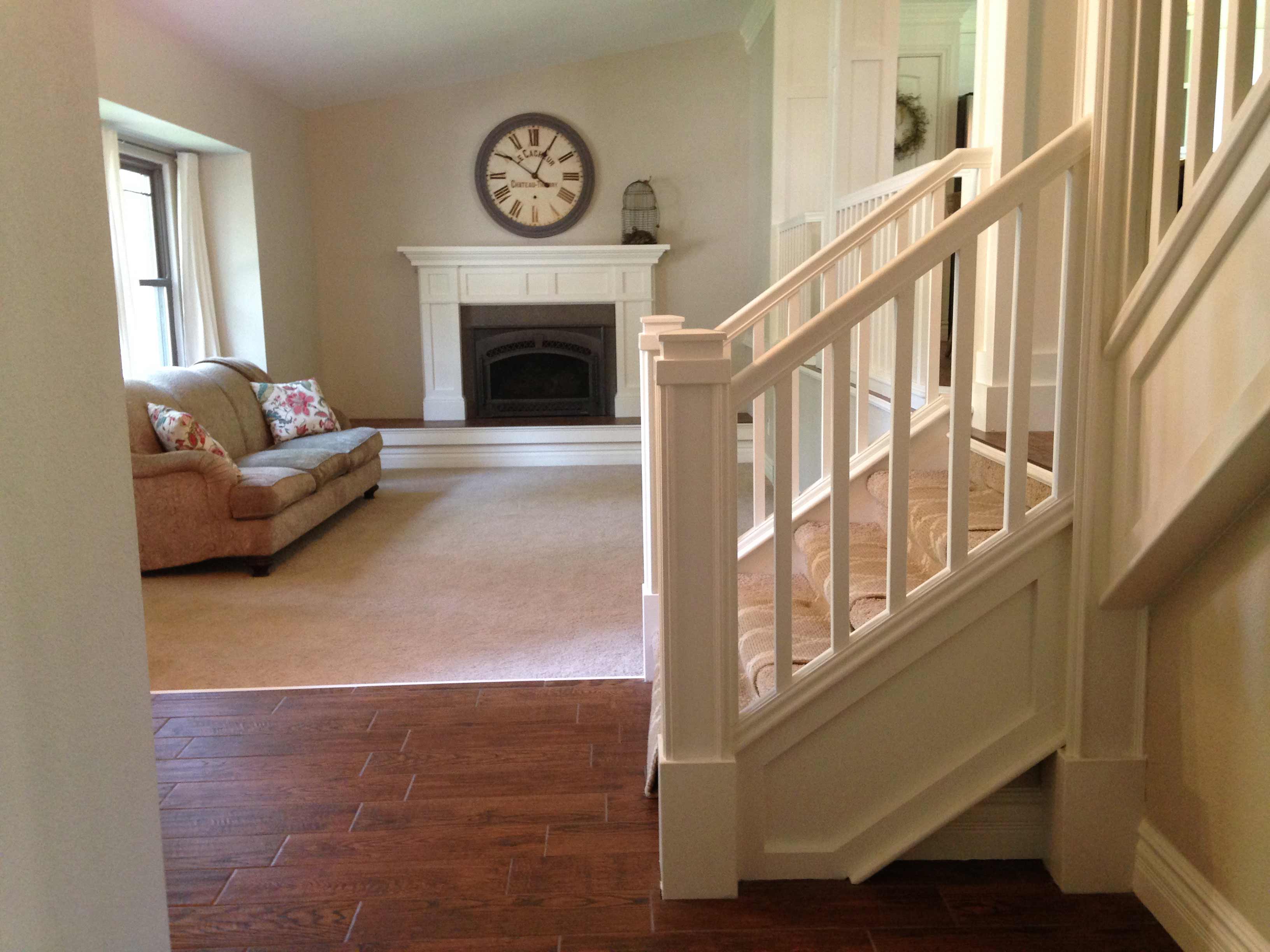 Before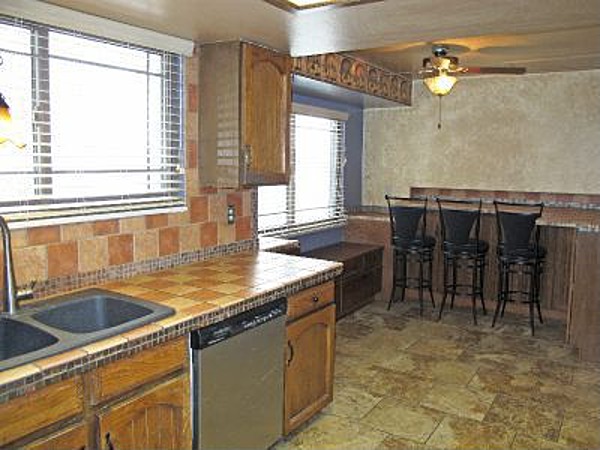 After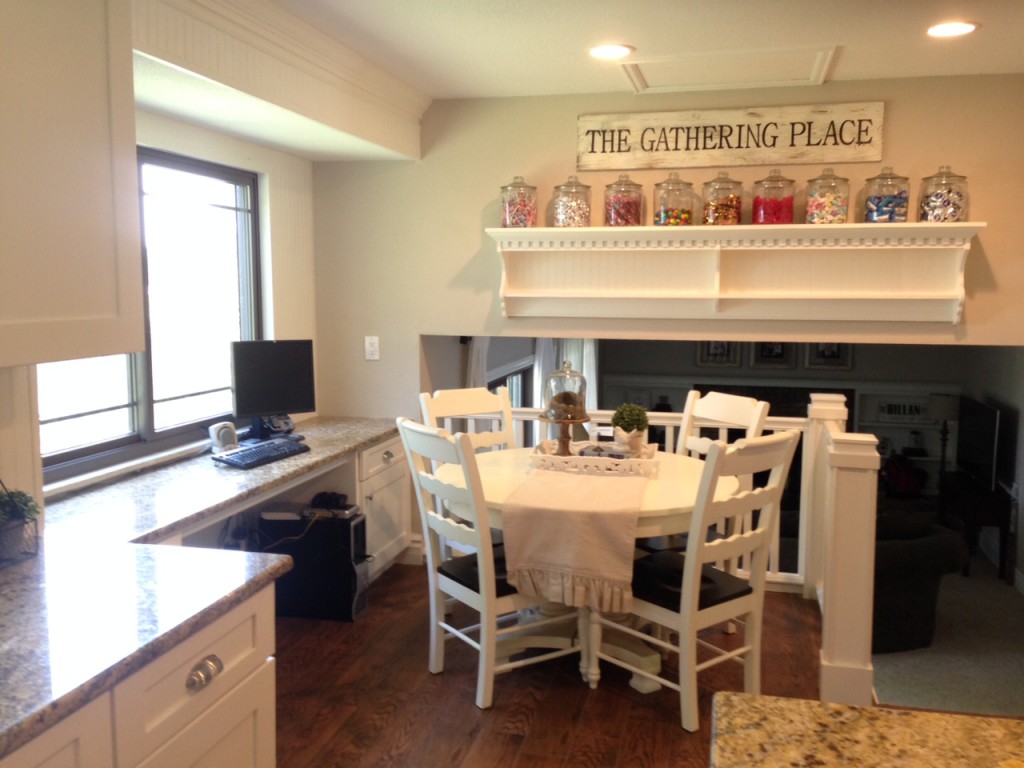 Before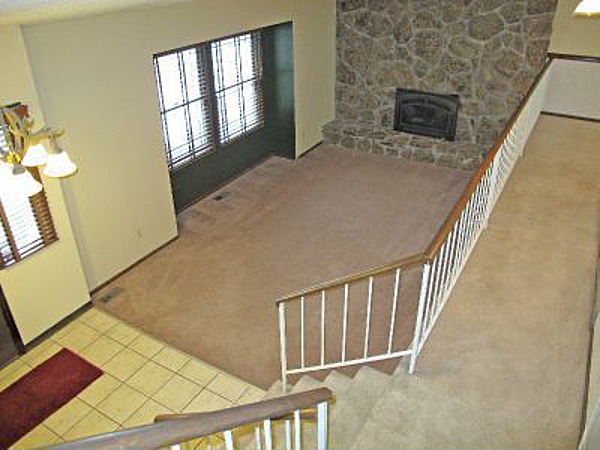 After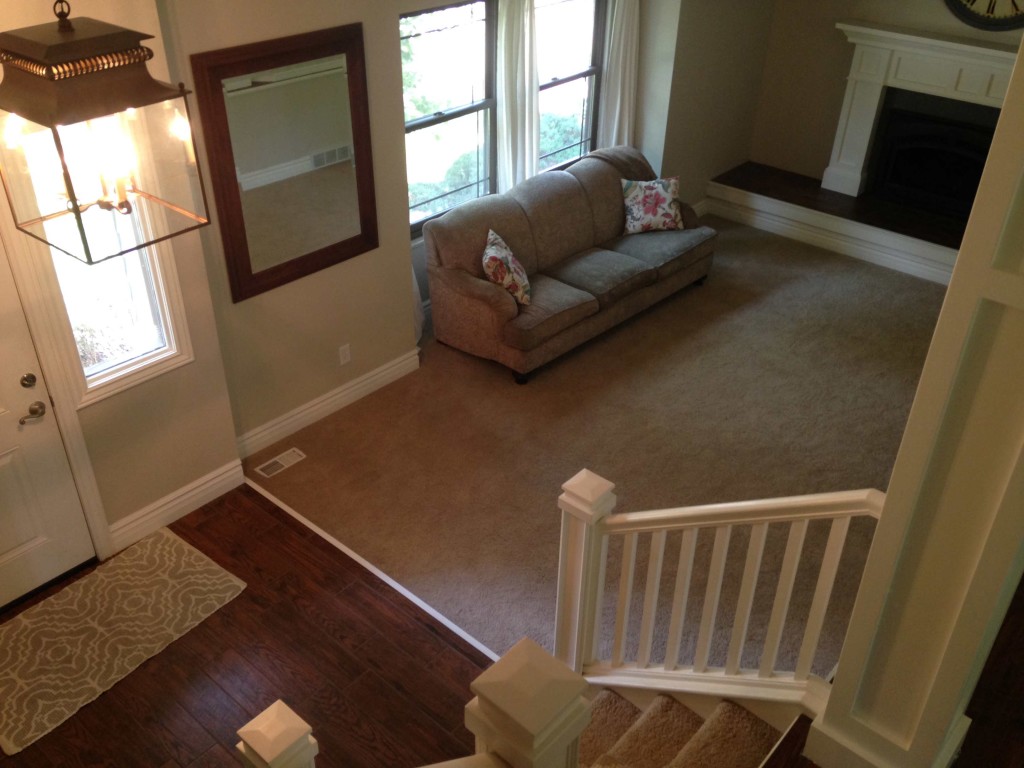 Before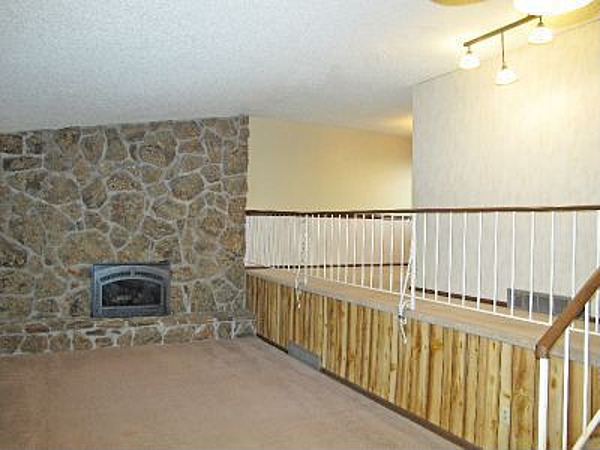 After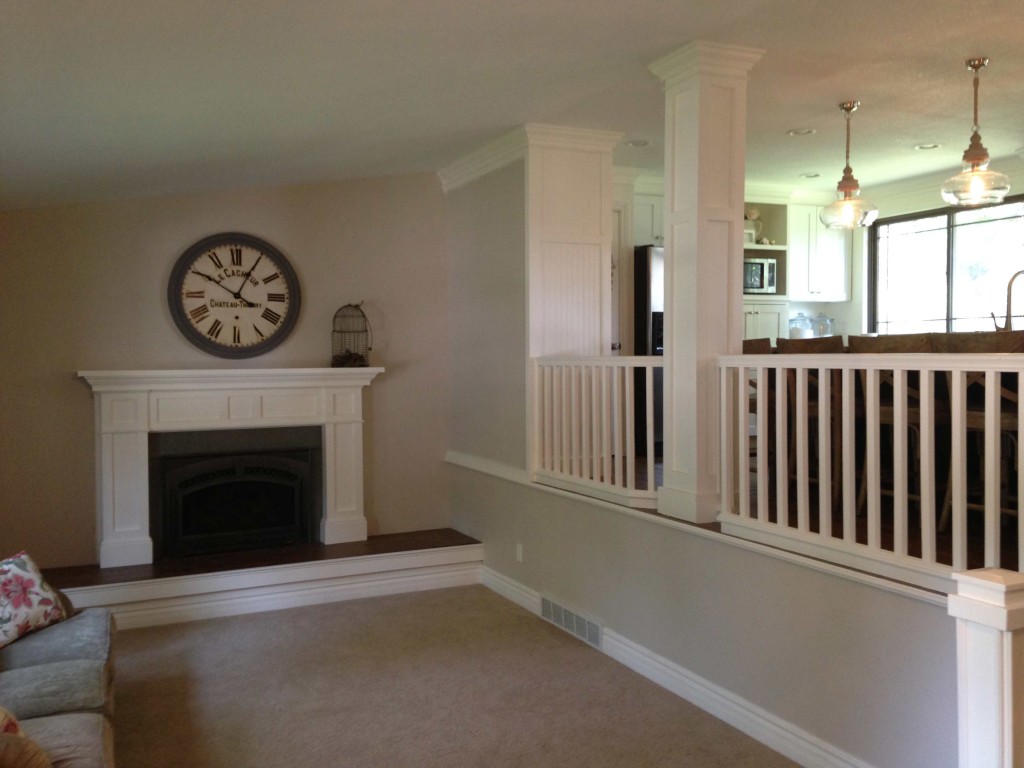 .